[Demo] Inspector window follows more nicely on macOS [New] Added …


Read More...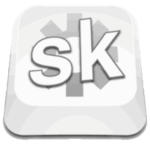 SimpleKeys 2 is a complete rewrite of the popular f-key shortcut program. Now in addition to programing your function keys, SimpleKeys allows you to…
Specify what applications a shortcut is active in.
Execute an action with any key combination
Drag any image file to the editor window or the application icon in the Dock. Resize and compress the image using the sliders. Select an area and click on the "Crop" tool. Click save and you are ready to upload!
Made For Mac OSX!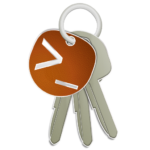 TelnetLauncher3 is a complete rewrite of TelnetLauncher, the original terminal bookmarking and launching software for Mac OSX!
About piDog
Since the year 2000, when Mac OS X was a mere public beta, piDog Software has been creating useful and easy to use software for consumers and developers with Xojo as a primary development platform. Always looking for a new challenge, piDog is also available for custom design, coding and training. Contact us for more info!